Bora Foods Pvt. Ltd. is a leading Indian Manufacturer, Exporter & Importer specializing in Whole Spices, Oil-seeds & Grains.
Established in 1965, it has served global markets since 1994, with exports to USA, Europe, Canada, Australia, Middle-East and Far-East regions. The Bora Group is engaged in the Food, Finance, Realty & Technology sectors in India.
Certifications & Awards
Bora Foods Pvt. Ltd. is an ISO 22000:2005, BRC Food "Grade AA" & IFS Food Certified company. It has received more than 16 awards for Highest Exports of Hulled Sesame Seeds from India since 1999.
It is a 100% Export Oriented Unit, Govt. Recognised "Two Star" Export House and Member of EPCES (Export Promotion Council for EOUs & SEZ Units) & IOP-EPC.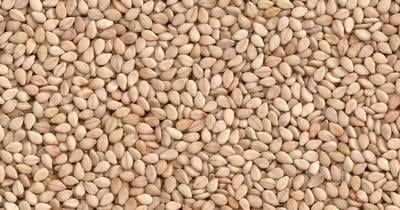 India's largest manufacturer-exporter of Hulled Sesame Seeds. Offering Hulled, Natural and Mechanically Hulled Sesame Seeds for all applications.
Specialising in Seed & Spices: Poppy Seeds (Khaskhas), Carom (Ajwain), Cumin (Jeera), Coriander (Dhaniya), Niger, Flax (Javas /Alsi) and more.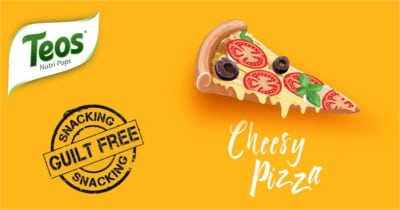 Bora Foods Pvt. Ltd. has ventured in the health snack segment with Teos Nutri Pops range of snacks.
State of the art Fully Automated manufacturing unit (No Human Touch) with an annual output of 60,000 M.T.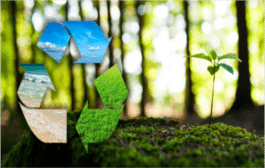 CSR
Bora Foods Pvt. Ltd. is committed to following ethical practices and contributing towards the Socio-economic growth of our workforce and community.