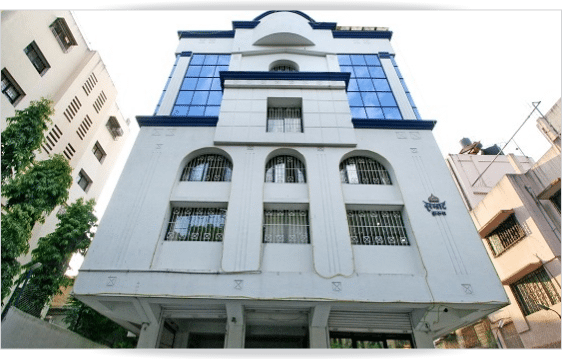 Bora Agro Foods is an Indian Manufacturer, Exporter & Importer specializing in Hulled & Natural Sesame Seeds and other oil-seeds & spices. It has served the Indian market sincee 1965 and global markets (USA: 60%, Europe, Canada, Australia, Middle-East and Far-East) since 1994. The Bora Group is engaged in the Food, Finance, Real Estate, E-Commerce & Technology Sectors in India.

KOSHER certification & ISO 9001:2008, HACCP Certification
100% Export Oriented Unit & Govt. Recognised "Two Star" Export House
BRC (British Retail Consortium) 'Grade A'
Member of EPCES(Export Promotion Council for EOUs & SEZ Units),
Ministry of Commerce & Industry, Govt. of India
Our Management
The Bora Group is a professionally managed family enterprise primarily engaged in the food, finance, real estate, e-commerce & technology sectors in India
Awards & Certificates
Largest Manufacturer- Exporters of Hulled Sesame Seeds from India (15 Awards). Best Performing Export Oriented Unit (SSI) in India.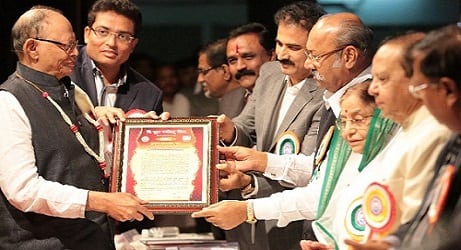 Sister Concerns
Food

Bora Agro Foods

Bora Agri Tech

Kanhaiyalal & Company
Finance

Bora Finance Corporation

Samrat Finance Corporation
Technology

Bora & Bora Technologies LLP

East Sun Electronics India LLP
Realty & Construction

Bora Realty LLP

Samrat Buildcon

GreenRepublic
The assignment of work is a follows
Bora Agro Foods:

Leading Manufacturer, Exporter & Importer of Spices, Oilseeds & other food products.

Bora Finance Corporation:

Associated with leading real-estate companies in Pune.

Samrat Buildcon:

Realty & Construction

East Sun Electronics India LLP:

Mobile Phone Charger Manufacturing

Bora & Bora Technologies LLP:

E-commerce, Trading, Distribution, Feature Phone Manufacturing
Employee Well-being
Free Living Facilities
Recreation & Day-Care Facilities
24/7 Clinic Onsites
Environmental Sustainability
750 KVA Solar Power Plant On-site
Water Recycling & Energy Conservation
7000 Trees Planted on Premises
Social Welfare
Dedicated Charitable Trust for Philanthropic Activities
R&D and Q.C
In-house 1200 Sq.Ft. Laboratory
for Quality & Process Control
Comprehensive Sampling & Testing by dedicated lab technicians.
Independent Testing
As per customer requirements.
Research & Development
In-house development of machinery
Continuous improvements in Product Quality, Process Efficiencies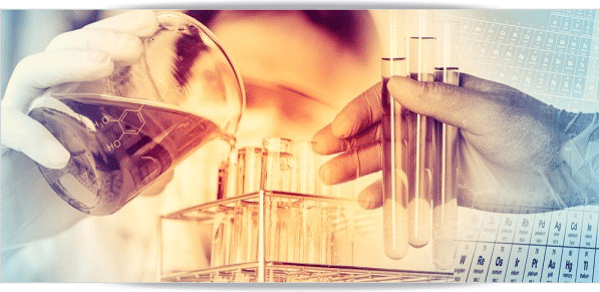 Infrastructure & Technology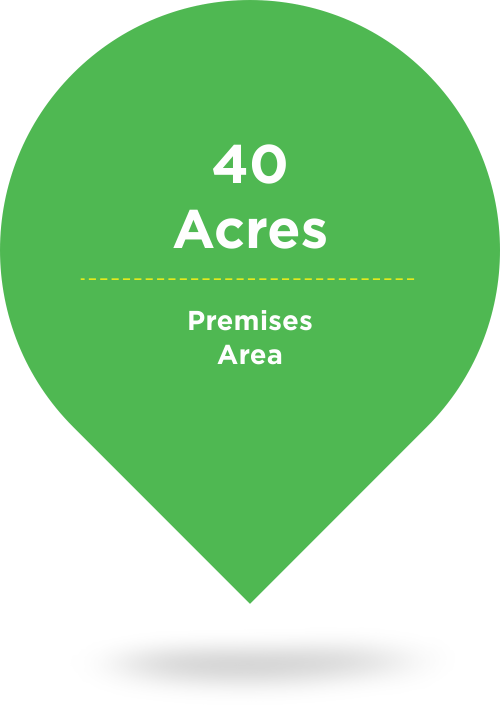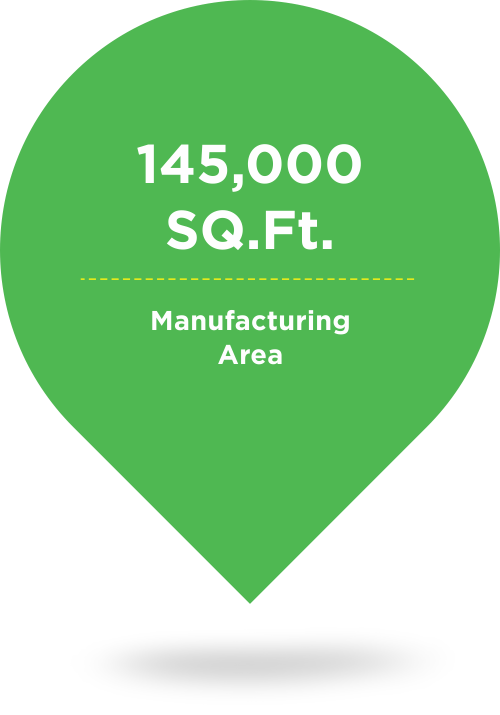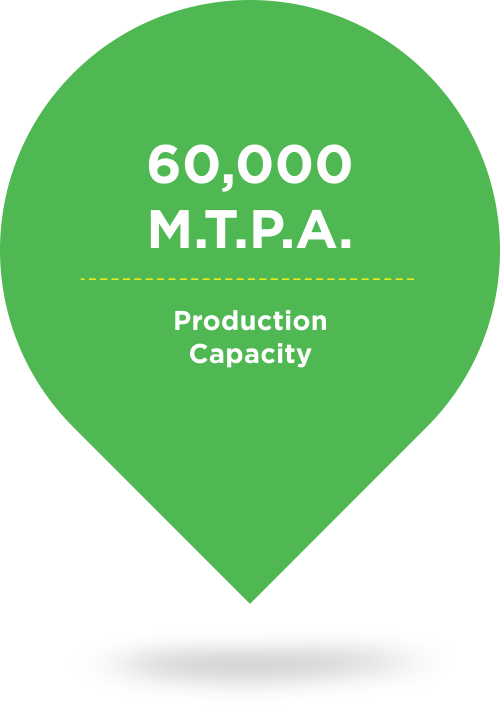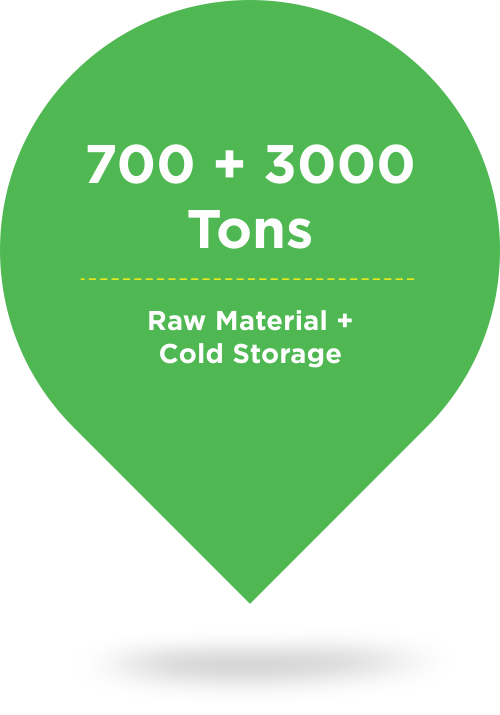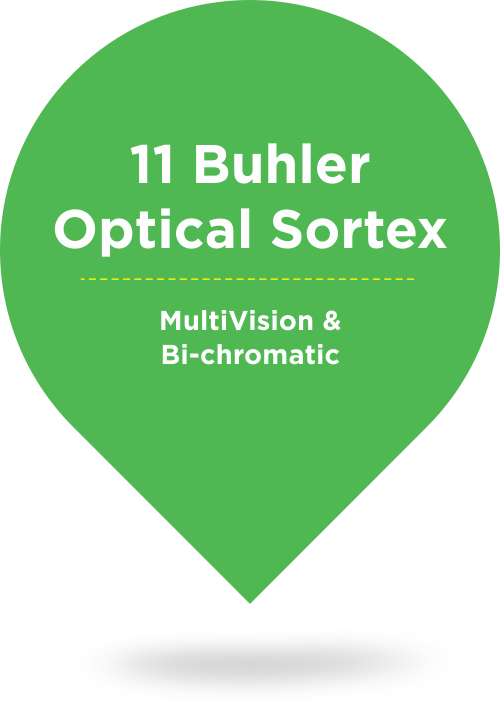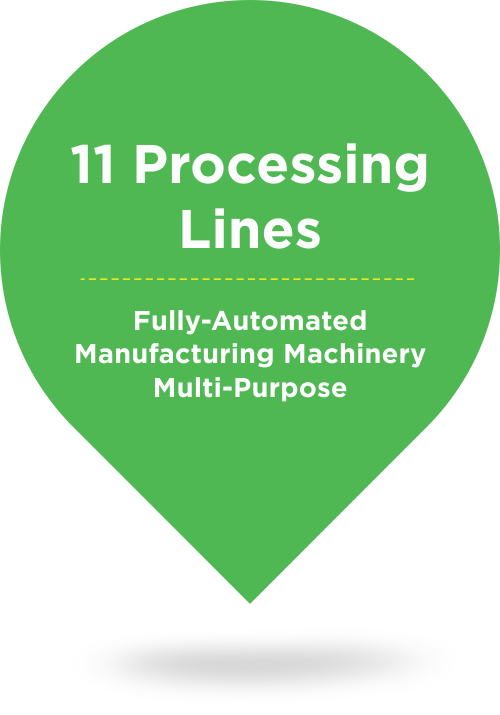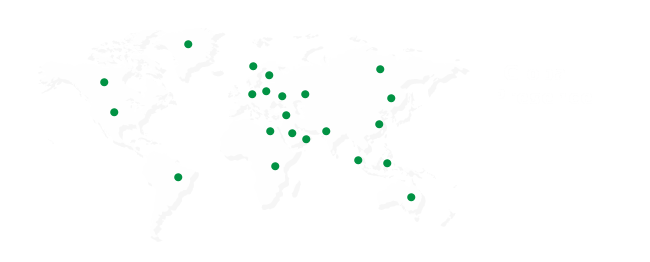 Business Activity & Market Position
The prime activity is manufacturing & processing of Natural & Hulled Sesame seeds. The plant with state of art machinery is located at Pune(180 km from Mumbai).
Today, it is the largest exporter of Hulled Sesame seeds from India to the North American market & also has strong presence in the European & the Middle east markets. Its product "Hulled sesame seeds" is mainly catering to the bun industry due to its unique quality which has been developed keeping in mind the application requirements.