Bora Agro Foods is an Indian Manufacturer, Exporter & Importer specializing in Hulled & Natural Sesame Seeds and other oil-seeds & spices. It has served the Indian market sincee 1965 and global markets (USA: 60%, Europe, Canada, Australia, Middle-East and Far-East) since 1994. The Bora Group is engaged in the Food, Finance, Real Estate & Technology Sectors in India.
ISO 22000:2005 Certified
BRC (British Retail Consortium) 'Grade A', IFS Food Certified
KOSHER Certified
100% Export Oriented Unit & Govt. Recognised "Two Star" Export House
Member of EPCES(Export Promotion Council for EOUs & SEZ Units),
Ministry of Commerce & Industry, Govt. of India
Infrastructure & Technology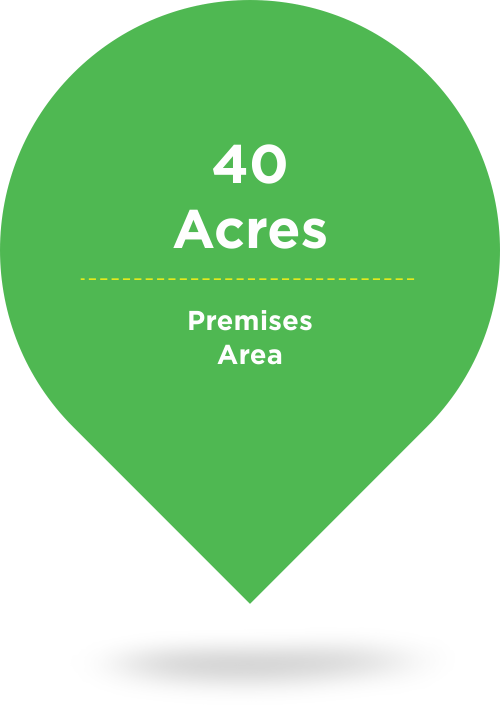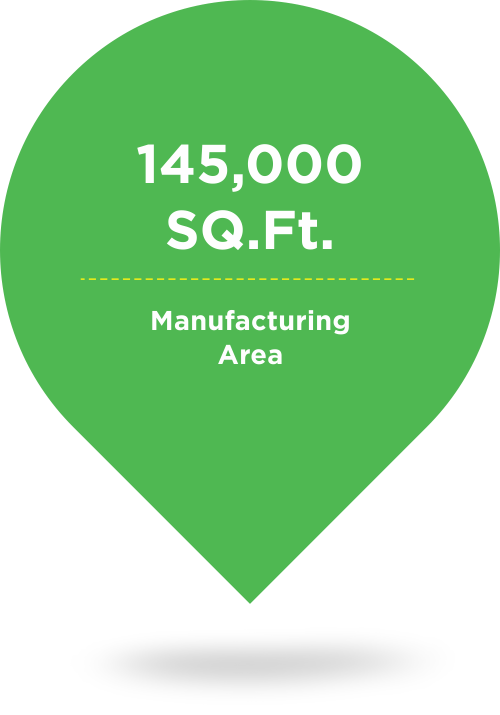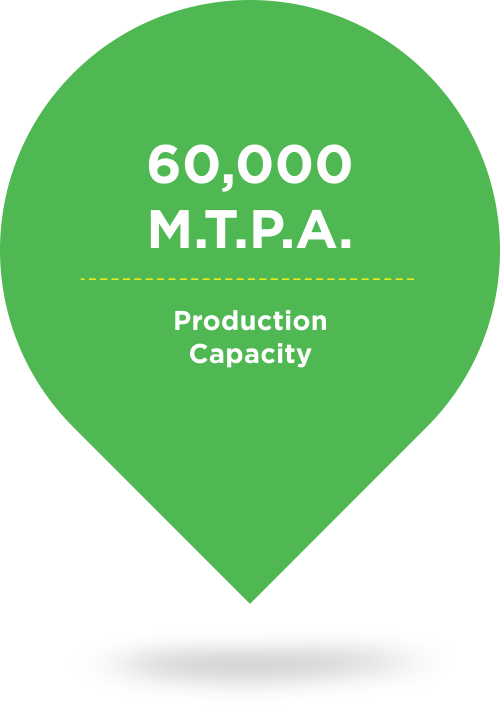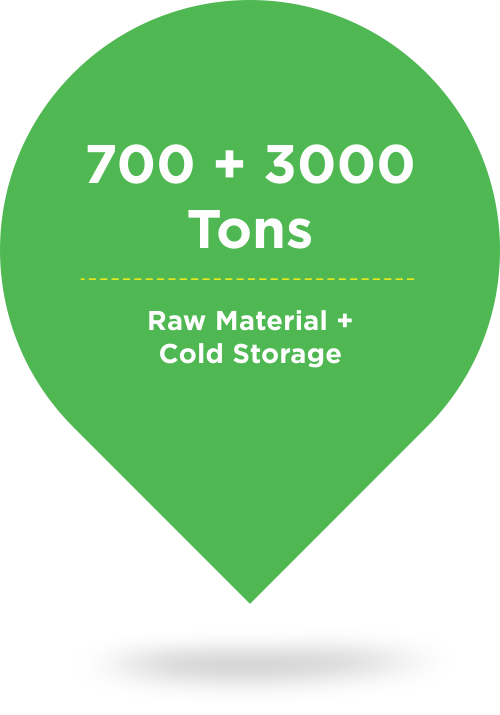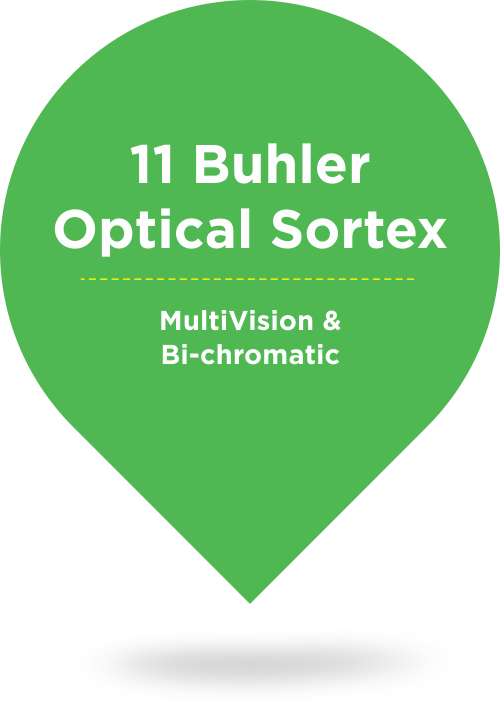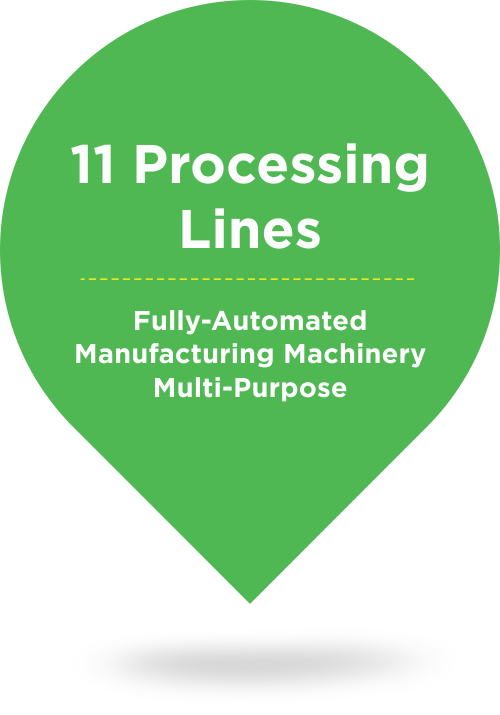 R&D and Q.C
In-house 1200 Sq.Ft. Laboratory
for Quality & Process Control
Comprehensive Sampling & Testing by dedicated lab technicians.
Independent Testing
As per customer requirements.
Research & Development
In-house development of machinery
Continuous improvements in Product Quality, Process Efficiencies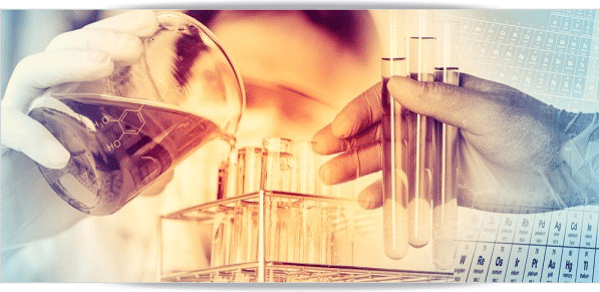 Employee Well-being
Free Living Facilities
Recreation & Day-Care Facilities
24/7 Clinic Onsites
Environmental Sustainability
750 KVA Solar Power Plant On-site
Water Recycling & Energy Conservation
7000 Trees Planted on Premises
Social Welfare
Dedicated Charitable Trust for Philanthropic Activities
Sister Concerns
Food

Bora Agro Foods

Bora Agri Tech

Kanhaiyalal & Company
Finance

Bora Finance Corporation

Samrat Finance Corporation
Technology

Bora & Bora Technologies LLP

East Sun Electronics India LLP
Realty & Construction

Bora Realty LLP

Samrat Buildcon

GreenRepublic